We at i-Clarity can certainly tell the summer holiday season is well and truly over! We are very busy with lots of new installs at practices country wide. With all these new users about to join the i-Clarity family it really is exciting times.
During September we welcomed to the i-Clarity team Vicki who will be joining our support team. You will be hearing Vicki more and more on the support line over the coming weeks, so make sure you say Hello!
Rob is running the first of our Autumn/Winter i-Clarity refresher courses next week in Limerick, we have a fully booked course and we look forward to welcoming those users attending to the Clayton Hotel, Limerick.
We are just over a month away from our next release. Testing begins soon, with lots of great new features on the way we are really looking forward to getting stuck into trying them all out first.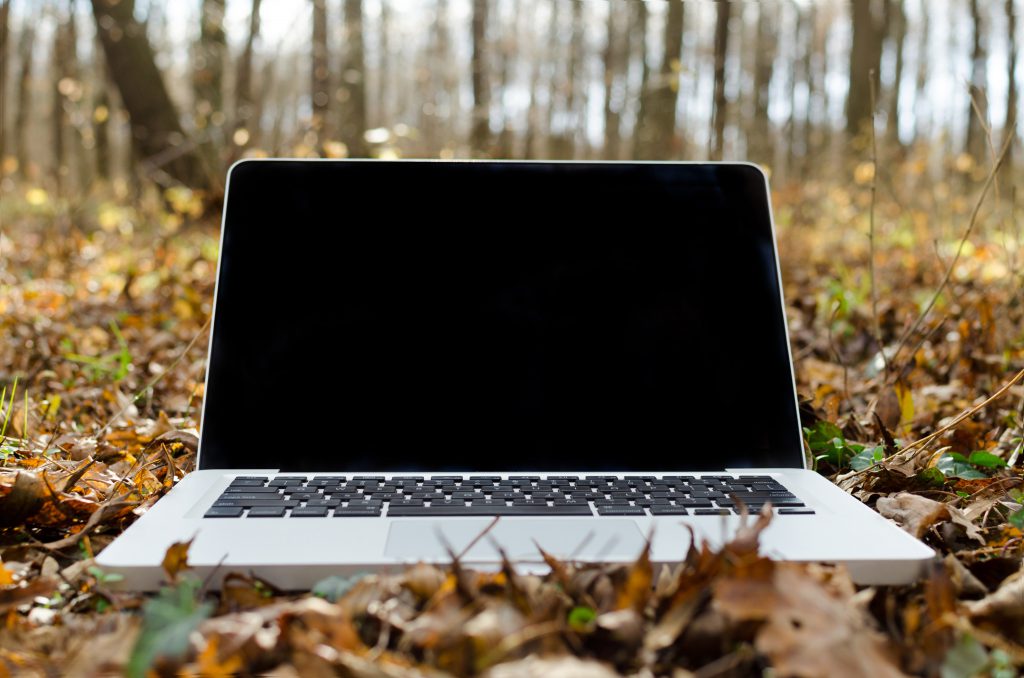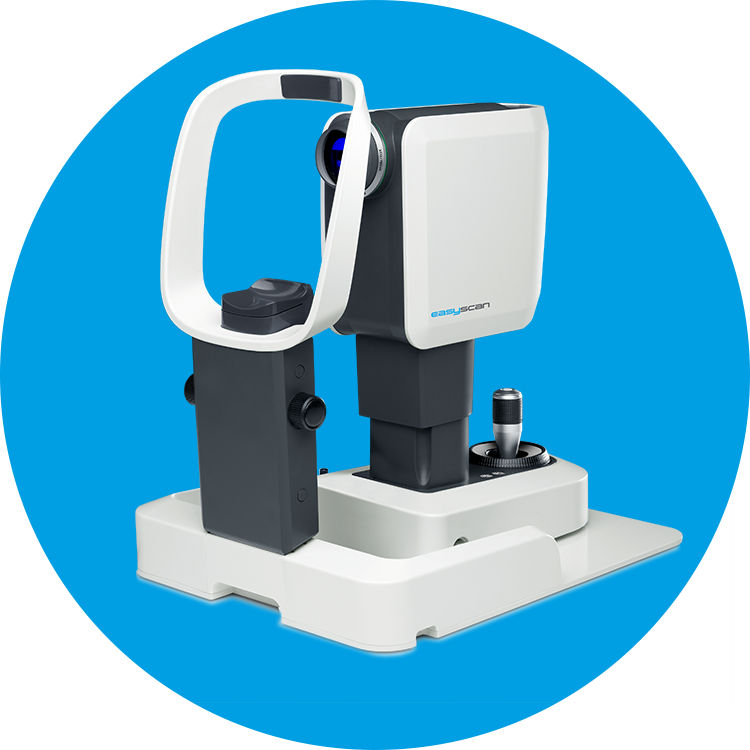 If that wasn't enough Gary has been hard at work extending the range of equipment we can link with i-Clarity.
Most recently we have added the EasyScan to our ever growing list.
EasyScan offers scanning laser ophthalmoscope (SLO) technology to screen for DR, AMD and glaucoma by taking high contrast clinically relevant images of the retina and beyond. Providing images in pseudo colour, green laser and infrared images, and able to image through pupils as small as 1.5mm with no dilation or darkened rooms. EasyScan is compact, fully integrated with i-Clarity PMS, quick and easy to use and provides a truly affordable alternative to OCT.
You can find out more about the EasyScan by visiting the website.
Get in touch with any of the i-Clarity team if you would like to find out the full list of equipment that we are currently linking to i-Clarity.
Don't forget we also have the i-Clarity User Conference just around the corner. We are looking forward to seeing our users on Sunday 11th and Monday 12th November at the Mercure Cardiff Holland House Hotel and Spa. We have a jam packed agenda and also a section on the i-Clarity English eGos, with a walk through of the i-Clarity Claims forms, and an explanation of the processes you will need to adopt in practice to be able to submit GOS claims electronically. It will give our users a first hand look at what they can expect to see in the next version release on the 14th November. Spoiler alert- if our experience in Scotland is anything to go by, this really will be a change for the better.
You don't have to be a current i-Clarity user to attend. If you would like to see what i-Clarity is all about, talk to some of our users and see how we are tackling the eGOS then get in touch and request a place.