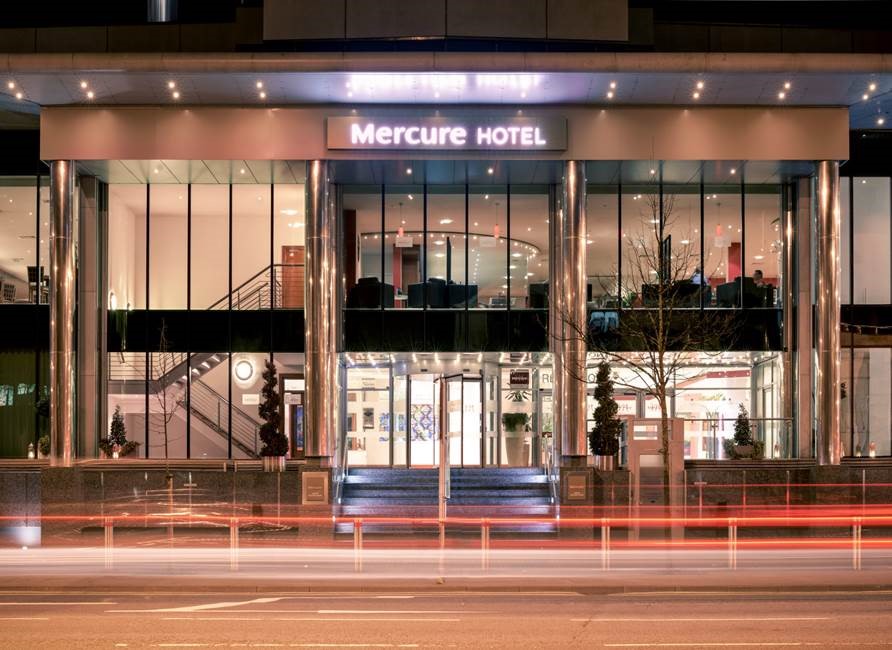 Its that time again – the annual i-Clarity User Conference. To celebrate the fact i-Clarity HQ is now back in Cardiff, this year's conference will be held at the Mercure Cardiff Holland House Hotel and Spa, on the 11th and 12th November 2018.
We've been holding user conferences since the product was first launched because they're a great opportunity to show all our users what our developers have been up to. Twice a year we issue new releases of the software and this is our chance to show how the many new features in each release can benefit our users.
The other great aspect of our conference is hearing the feedback from our users about what is important to them and how they would like to see the product develop. We are never short of ideas but its great to test those ideas against what our users really want and also to hear their ideas as well.
The conference is a great networking opportunity for like-minded practice owners and managers to share ideas, swap tips and tricks, and collaborate on making the most of their systems and their practices. i-Clarity has always attracted users who share a similar attitude to the business of optics, they see no reason why clinical excellence and excellence in patient care should not be matched with business efficiency. The informal and friendly nature of the conference really creates an atmosphere where best practice can be discussed, agreed and shared.
This year we will also be demonstrating our English eGOS solution so that our users can be as prepared as possible for the upcoming change. This will also be a great opportunity for prospective users to get a first hand look at how i-Clarity are tackling this development and speak to our users about how well i-Clarity has been linking to electronic claims in Scotland.
In common with previous years, there are also some free places for prospective users who are considering upgrading to i-Clarity. This is a good opportunity to get to know the Company and its philosophy, and also learn from the experience of the existing users who have been using the system, is some cases for 7 years.
To apply for one of these places please contact Charlotte Gibson